THE VULNERABLE
The LORD is a shelter for the oppressed, a refuge in times of trouble. Psalm 9:9
Did you know?
According to a recent study 1 in 9 young Americans are neither enrolled in school nor employed. This is concerning when taking into account that high school dropouts are more than 8x as likely to commit crimes and serve prison time. Another disturbing study indicates that 7 in 10 teens say anxiety and depression are major problems among their peers. Today's youth face unprecedented challenges and at CityServe we are committed to building sustainable systems to protect our nation's most vulnerable.
Here's how we are making an impact.
Jesus Christ has boldly positioned and equipped His church to take a stand with those who are hurting the most in society. Your church can be a place of safety and refuge for the vulnerable. Here are some of the ways churches in the CityServe network churches are engaging in this initiative:
Christ-centered wellness support for those struggling with mental illness.
Support groups and serving families with special needs.
At-risk youth mentoring, intervention, and inspiration.
Providing love and assistance for pregnant mothers and the unborn.
For strategies and information on how you can serve in your region contact Steve Kramer, CityServe initiative National Director for the Vulnerable Initiative.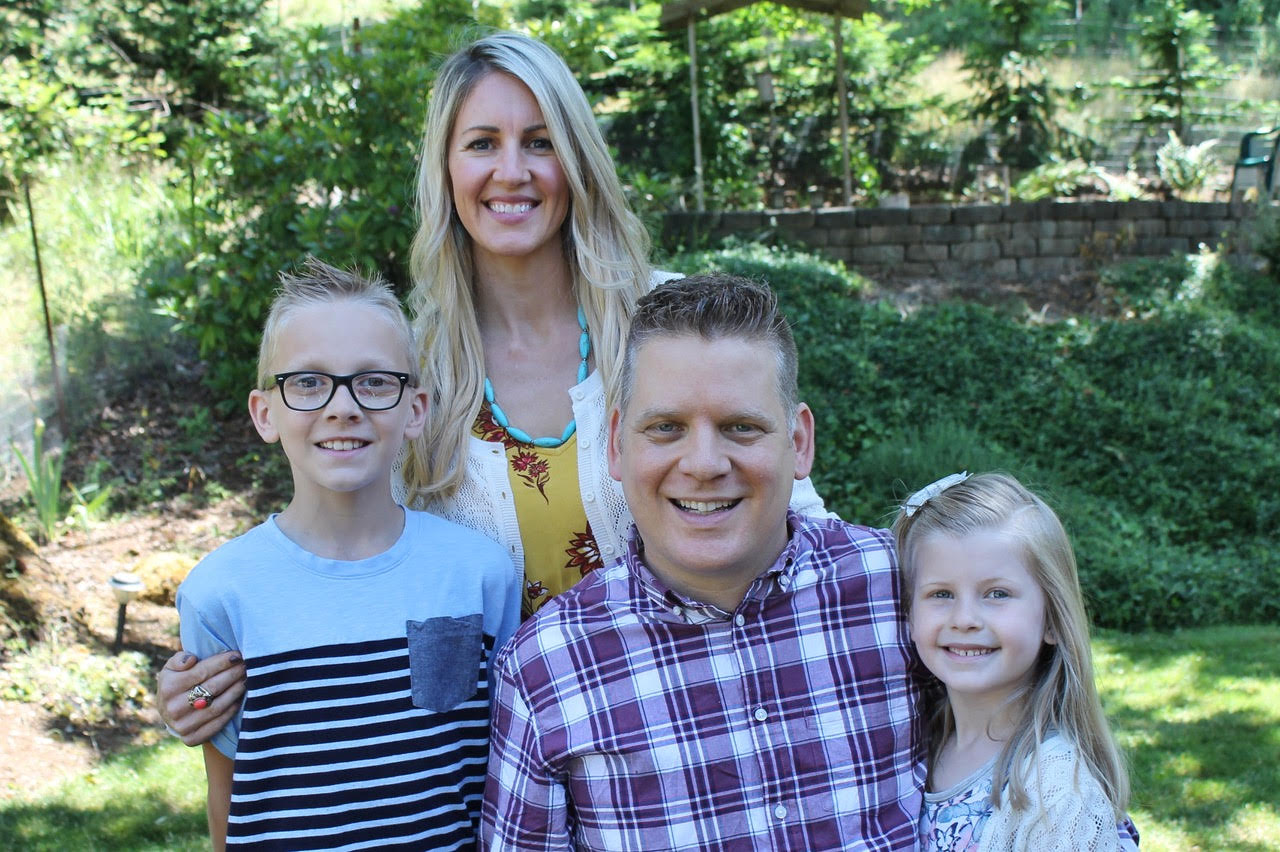 Steve and Julie Kramer
CityServe National Directors: Vulnerable Initiative
Steve Kramer was born 2.5 months premature and only weighing 3 pounds. Doctors told his parents that if he survived, he would probably never walk. Being diagnosed with Cerebral Palsy, things looked hopeless. But God had other plans.
Now Steve has been a CBS news anchor/reporter, radio disc jockey, pastor, missionary and motivational speaker. He, along with his wife Julie, and two kids, Kees and Sela, are passionate about seeing God bringing Hope to the hopeless. They are working to inspire, empower and equip the local church to reach the vulnerable in their communities.